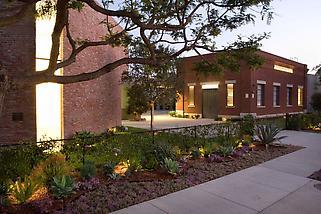 L&M Arts, Los Angeles
660 South Venice Boulevard Venice, CA 90291
Telephone +1 310-821-6400 Fax +1 310-821-6442

Hours: 10:00 am - 5:30 pm Tuesday - Saturday
or by appointment

We have a small parking lot onsite and ample parking is available on Venice Boulevard.

The gallery is closed from Sunday, May 12 through Thursday, May 23 for installation. We will reopen on Thursday, May 23 with Neo Povera.